March 8, 2008

Secrets of Ancient Scrolls.
What They Mean to You Today



March 15, 2008


Why So Much Suffering?
How Can a God of Love Allow it
?




March 22, 2008


One Life Changed The World
How It Can Change Yours





March 29, 2008


Born To Live Forever
The Secret Of Immortality






April 5, 2008


Facing the Judgment with Confidence
The Judge is on Your Side



April 12, 2008


What Happened to Right and Wrong
Does it Really Matter?



April 19, 2008


Created for Something Better
How to Satisfy Your Deepest Desires



April 26, 2008


Millions Fooled by a Myth
Don't Let it Happen to You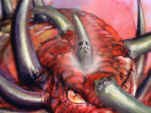 May 03, 2008


Turn Back the Clock
How to Achieve Maximal Health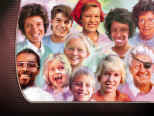 May 03, 2008


What Happens when You Die?
Heaven, Hell or Nothing?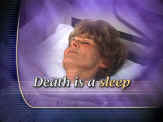 May 10, 2008


Evil in Chains
When the Devil Can Tempt No More



May 17, 2008


When the Smoke Clears
Hell- the Real Truth about a Hot Topic


May 24, 2008


Making a New Start
You can Begin Again



May 31, 2008


Battle for the Throne
World History Revealed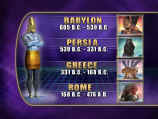 June 07, 2008


The Great Pretender
How to Spot a Fake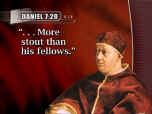 June 14, 2008


Forever Marked
How to Avoid the Mark of the Beast



July 5, 2008


Let Freedom Ring
The U.S. in Bible Prophecy



July 26, 2008


Set Free by the Truth
Where Can we Find it Today



July 5, 2008


Message from Beyond the Stars
God Still Speaks through His Prophets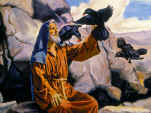 July 26, 2008


An Investment You Cannot Loose
How to be Sure Your Money is Secure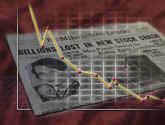 August 2, 2008


Surviving the Coming Tribulation
How to Escape the Seven Last Plagues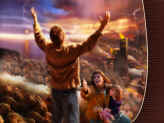 August 9, 2008


The Best is Yet to Come
Heaven is for Real!