Welcome to The Website of
New Beginnings Seminar .com
We are a Bible-based ministry focused on serving the needs of our neighbors in:


MIRAMONTE


PINEHURST


DUNLAP


SQUAW VALLEY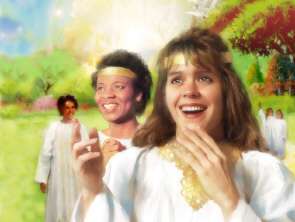 To whom God would make known what is the riches of the glory of this mystery among the Gentiles; which is Christ in you, the hope of glory -Col. 1:27
Miramonte
Seminars
The Current Series is over, however participants are still gathering for fellowship Saturdays
9:00 am
to 11:00am

Central Sierra Chamber of Commerce Community Building
54120 Highway 245 (Badger Road) Miramonte, CA 93641

FOR MORE INFO:

Call: 336-0091
jshumway@inreach.com
SEMINAR CALENDAR

April 19, 2008


Created for Something Better
How to Satisfy Your Deepest Desires



April 26, 2008


Millions Fooled by a Myth
Don't Let it Happen to You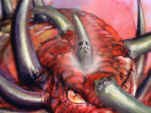 May 03, 2008


Turn Back the Clock
How to Achieve Maximal Health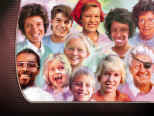 May 03, 2008


What Happens when You Die?
Heaven, Hell or Nothing?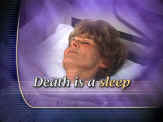 AND MORE...
>Continuing Weekly until August 9th 2008.
GO TO CALENDAR PAGE
Have You Missed A Seminar Session?Would You Like To Review? YOU CAN!
ON-LINE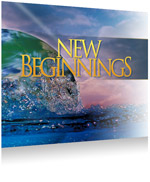 Veiw seminar session anytime, at your convienience!